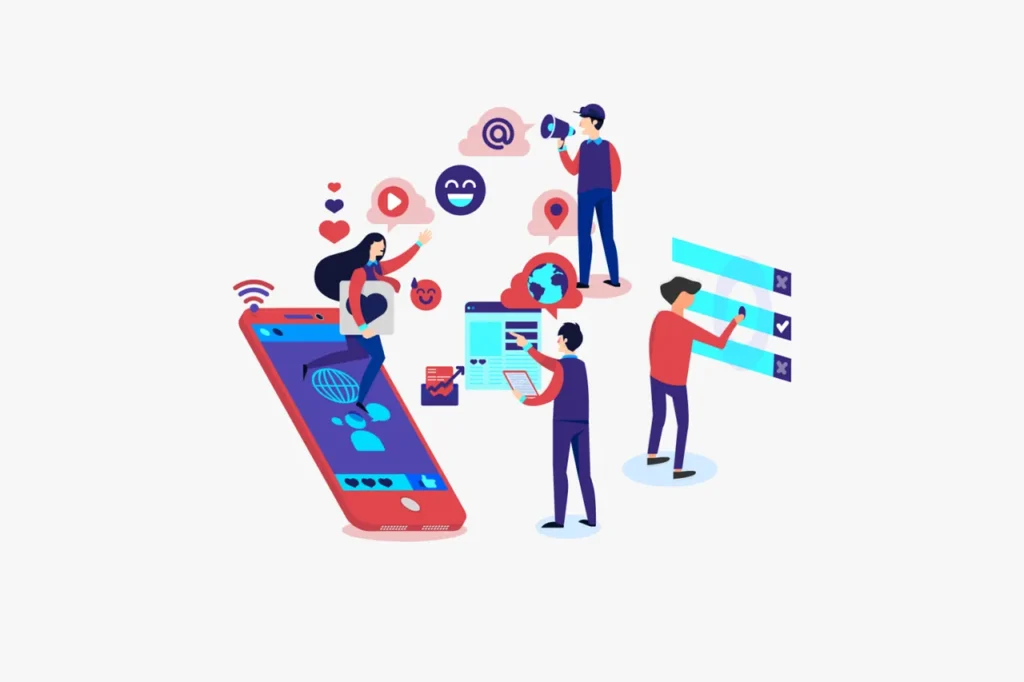 Introduction
Welcome to Digital Exponents, the leading digital marketing agency that offers a complete range of services to help your business thrive in the digital world. With our expertise and innovative strategies, we can help you get found by the right people, in the right places, at the right time. From logo design to social media marketing, we have got you covered!
The Power of Digital Marketing
Digital marketing is no longer just an option; it's a necessity for businesses to survive and thrive in today's competitive market. With the increasing use of the internet and social media, your potential customers are actively searching for products and services online. By utilizing digital marketing techniques, you can reach these customers, engage with them, and convert them into loyal clients.
At Digital Exponents, we understand the power of digital marketing and its impact on your business. Our team of experts will work closely with you to create a customized digital marketing strategy that aligns with your business goals and helps you achieve long-term success.
Our Services
1. Logo Design: A strong and memorable logo is crucial for building brand identity and recognition. Our talented designers will create a logo that represents your business values and resonates with your target audience.
2. Website Design and Development: A visually appealing and user-friendly website is essential for attracting and retaining customers. Our skilled developers will design and develop a website that showcases your products or services effectively while providing an excellent user experience.
3. SEO (Search Engine Optimization): Improve your website's visibility and organic search rankings with our comprehensive SEO services. We will optimize your website's content, structure, and technical aspects to ensure it ranks higher in search engine results.
4. SMO (Social Media Optimization): Leverage the power of social media platforms to connect with your target audience, build brand awareness, and drive traffic to your website. Our SMO experts will create engaging content, manage your social media accounts, and run targeted ad campaigns.
5. PPC (Pay per Click): Maximize your online advertising ROI with our PPC services. We will create and manage highly targeted ad campaigns that drive qualified traffic to your website, resulting in increased conversions and sales.
6. Social Media Marketing: Harness the potential of social media marketing to engage with your audience, build brand loyalty, and generate leads. Our social media experts will develop a customized marketing strategy that leverages the right platforms to meet your business goals.
Conclusion
With Digital Exponents as your digital marketing partner, you can take your business to new heights. Our comprehensive range of services and expertise in the field will help you stand out from the competition, attract more customers, and achieve your business objectives. Contact us today to get started on your digital marketing journey!