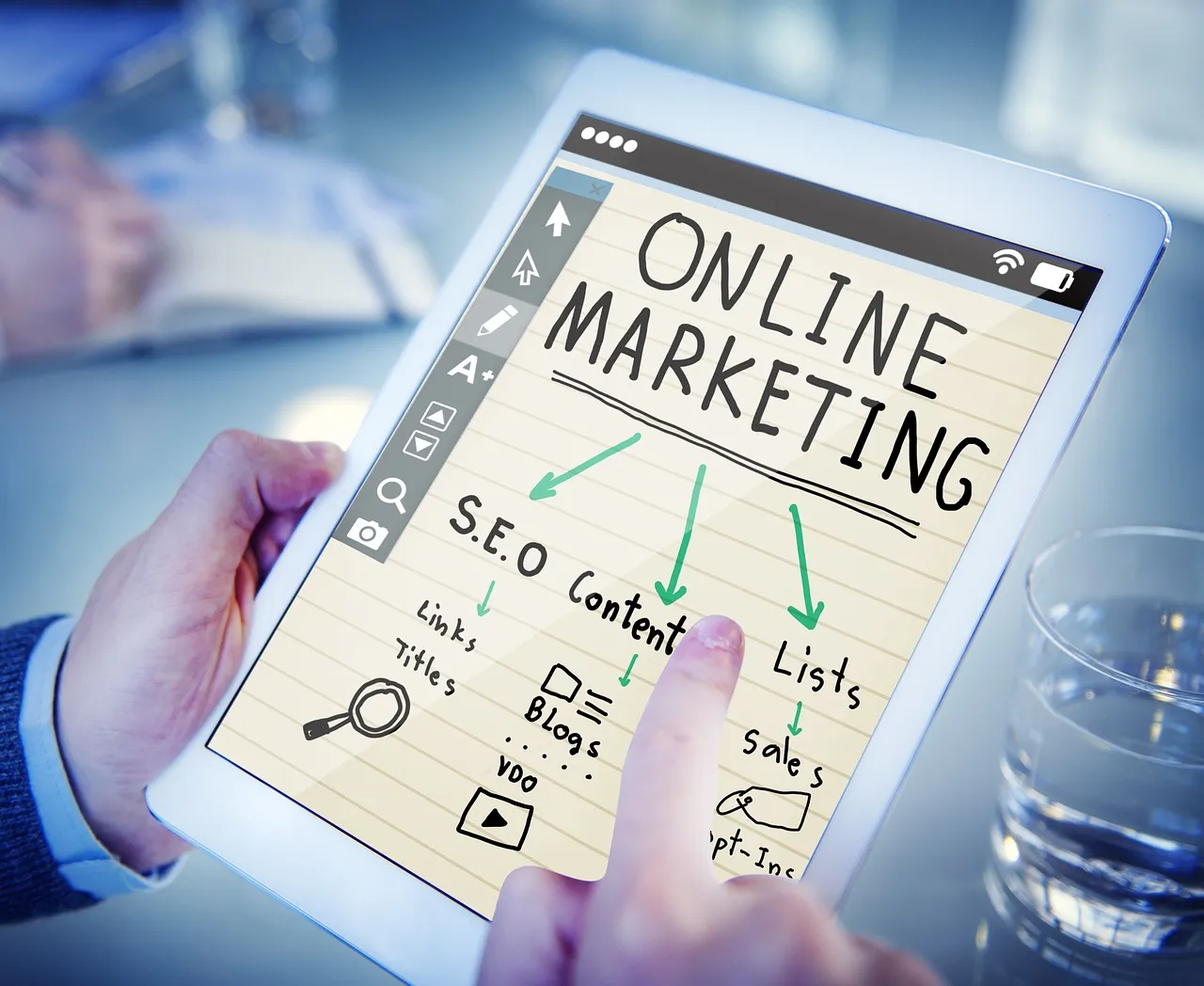 Introduction
In today's digital age, having a strong online presence is crucial for the success of any business. Digital marketing has become an essential tool for businesses to reach their target audience and drive growth. In this blog post, we will explore how digital marketing can help your business grow and attract more customers.
Increased Visibility
One of the key benefits of digital marketing is increased visibility. By implementing effective SEO strategies, your website can rank higher on search engine result pages, making it easier for potential customers to find you. With the right keywords and content optimization, you can ensure that your business appears at the top when users search for relevant products or services.
Social media platforms also play a crucial role in increasing your business's visibility. By utilizing social media marketing techniques, you can reach a wider audience and engage with potential customers. Creating compelling content and sharing it on platforms like Facebook, Instagram, and Twitter can help your business gain exposure and attract new customers.
Targeted Advertising
Traditional advertising methods can be costly and ineffective, as they reach a broad audience that may not be interested in your products or services. Digital marketing allows you to target specific demographics and tailor your advertising campaigns accordingly. With tools like pay-per-click (PPC) advertising, you can display your ads to users who are actively searching for products or services that your business offers.
By utilizing data analytics and customer insights, you can create personalized marketing campaigns that resonate with your target audience. This targeted approach ensures that your marketing efforts are directed towards the right people, maximizing your return on investment.
Greater Conversion Rates
Digital marketing has the potential to generate higher conversion rates compared to traditional marketing methods. By optimizing your website and creating engaging landing pages, you can guide potential customers through the sales funnel and convert them into paying customers.
Additionally, digital marketing allows for real-time tracking and analysis of your marketing campaigns. By monitoring key metrics such as click-through rates, bounce rates, and conversion rates, you can make data-driven decisions to improve your marketing strategies and maximize your conversion rates.
Conclusion
In conclusion, digital marketing offers numerous benefits for businesses in today's digital landscape. From increased visibility and targeted advertising to higher conversion rates, digital marketing can help your business grow and thrive. By leveraging the power of SEO, social media marketing, and personalized campaigns, you can attract more customers and achieve long-term success.